Neighbourhoods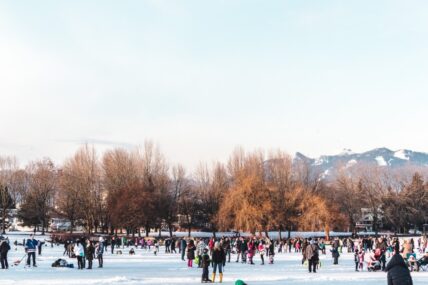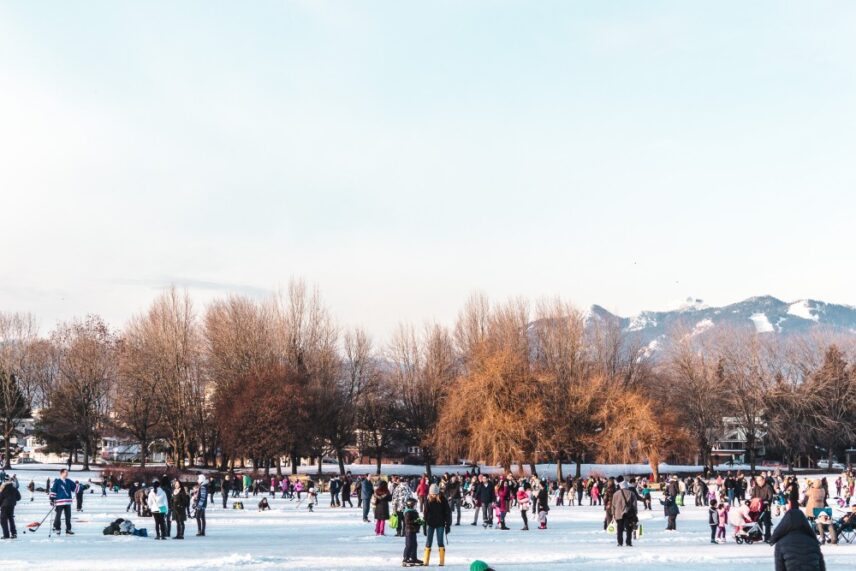 East Vancouver
East Vancouver
A Diverse and Lively West Coast Neighbourhood
Experience the quintessential Vancouver living experience with a perfect mix of community and conveniences. A short SkyTrain ride from downtown, this diverse neighbourhood provides a wide variety of activities, such as shopping on "The Drive," dining in local restaurants, and enjoying John Hendry Park and Trout Lake.
Listings in this Neighbourhood
West End
West End
Downtown Convenience and Natural Beauty
Nestled between Stanley Park and Downtown Vancouver, the West End offers a large and diverse mix of amenities and activities. Vast beaches surround this neighbourhood, creating a highly walkable area that offers all necessities as well as endless dining, entertainment, and shopping options. Suited to outdoor enthusiasts and downtown workers alike, the West End is ideal for discovering all Vancouver has to offer.
Listings in this Neighbourhood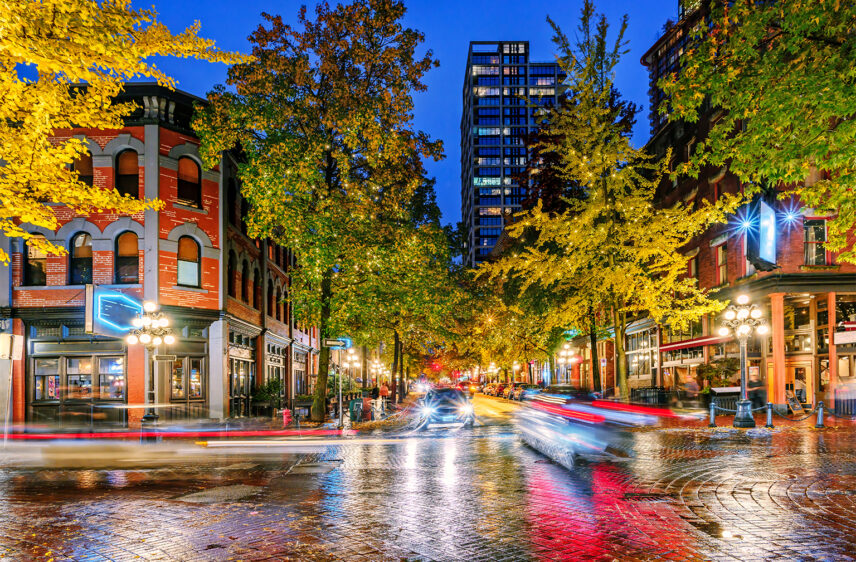 Experience a Vibrant, World-Class City
The best of city life meets sandy beaches, walkable streets, and beautiful parks, including stunning Stanley Park. Vancouver offers an ideal place to do business, enjoy arts and culture, pursue educational opportunities, and explore the great outdoors.