Enriching British Columbia's Communities
For over 40 years, we have dedicated ourselves to making the experience of renting and owning apartments and commercial space better—for everyone. The Devon experience focuses on key management fundamentals: well-maintained properties, satisfied residents and detailed financial reporting and accounting—concepts that guide our corporate culture, policies and procedures every day. With over 10,000 rental units and 500,000 square feet of commercial space under management, Devon is proud of our established, long-term partnerships with clients, residents and service providers. We look forward to continuing to earn our reputation as British Columbia's industry-leading property management and real estate services company—it's what we do.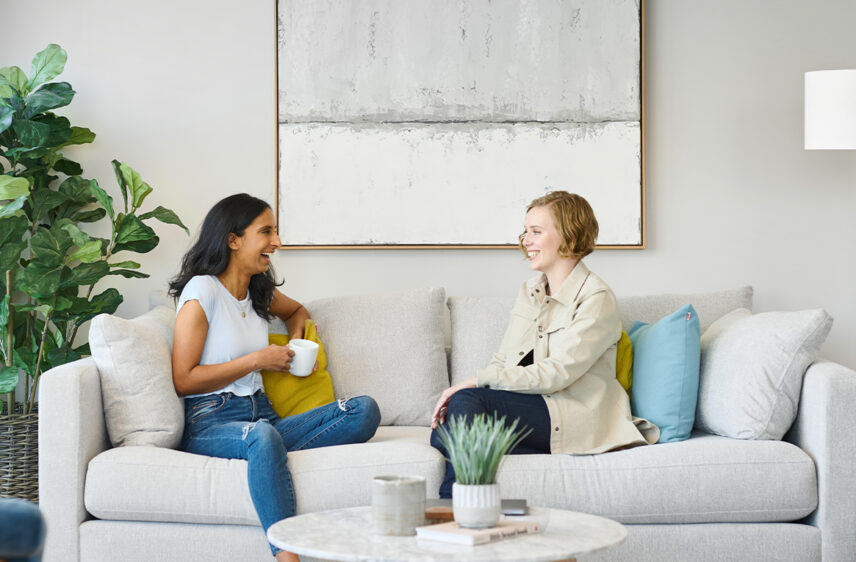 Property Management
As British Columbia's industry leading property manager, we approach your properties as we would our own—prioritizing and focusing on the needs of our tenants, clients, partners and communities.